Google Expeditions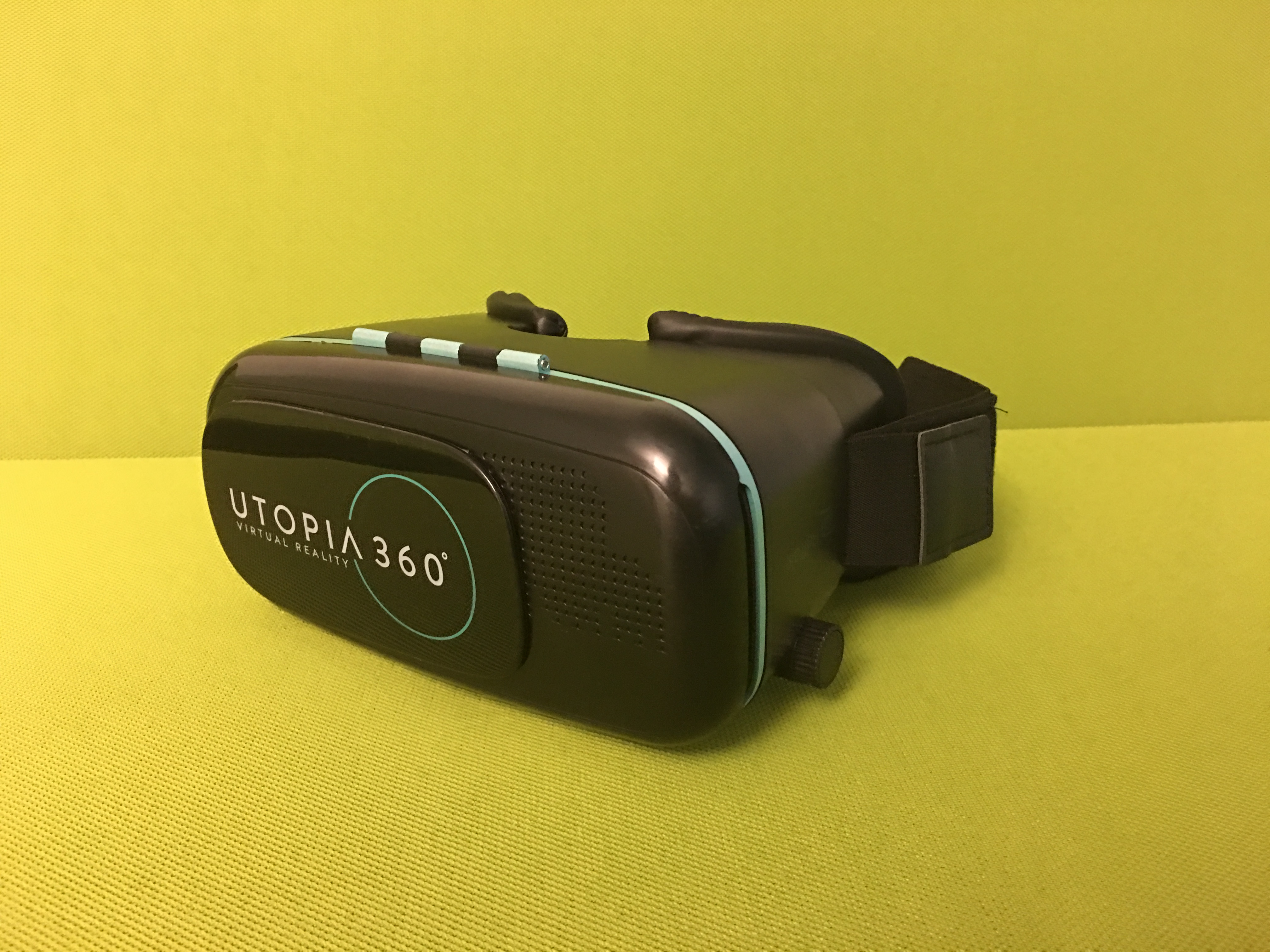 Expeditions is for students age 7 and older, so please keep that in mind if you consider using with your class.
Visit our Lending Library Site for more information about borrowing equipment.
Resources:
Current List of Available Expeditions – Use this list to search for an Expedition that works with your curriculum.
Searchable List of Available Expeditions – Use this tool to search by grade, subject or location.
Tes Google Expeditions Resources – Check here for materials to go with your Google Expedition – free and paid available.
Considerations:
NERIC Model Schools Google Expeditions/VR Headset Safety Information and Agreement – Read and sign prior to your expedition.
Google Cardboard Product Safety Information – Please take a look at these guidelines before using VR devices with your students.
Model Schools uses ReTrak Utopia 360 Virtual Reality Headsets (as shown above).